LET'S RISE UP AND CHANGE THE WORLD TOGETHER!
WeRiseUP Movie & Summit
September 15 - 24, 2021
Join us for this free experience!
"The future holds the potential for the new human to emerge. You and I can take that quantum leap today and create a new world of justice, equality and respect for all living beings."
Alberto Villoldo
What you will receive on this journey: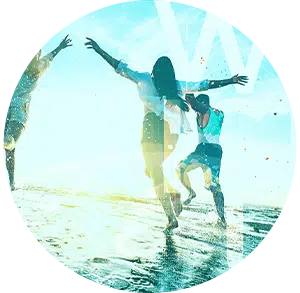 WeRiseUP SUMMIT
Over 24 hours of inspirational video content. Meet the world's best speakers and learn what it takes to make a positve impact on the world.
WeRiseUP THE MOVIE
At the online movie premiere you will be one of the first to watch the award-winning, fan-favorite WeRiseUP documentary.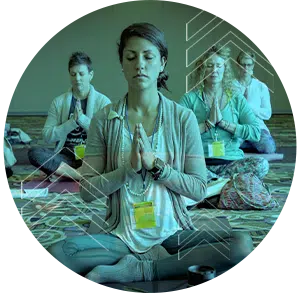 DAILY EXERCISES
Alberto Villoldo will guide you through the summit week with powerful exercises, meditations and rituals. Now it's time for you to take action!
These top speakers share their vision with you:
WeRiseUP SUMMIT &
MOVIE PREMIERE 2021
Your wake up call to make a positive change in your life, work, community and around the world.
Explore what true success means to you, find your unique gift you want to share with the world and take the leap from ME to WE.
35 of the world's most influential speakers, authors, thought-leaders, entrepreneurs, artists and activists will guide you and share their knowledge in informational, inspiring and uplifting videos. 100% free of charge!
WeRiseUP is more than a summit - it's a global movement. We want to come together to generate a positive effect in every human's life. It's time for us to rise up!
"At any moment the decision you make can change the course of your life forever."
Tony Robbins
This is part of your experience: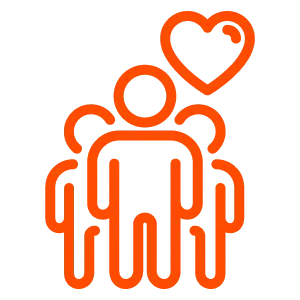 Make new friends &
build networks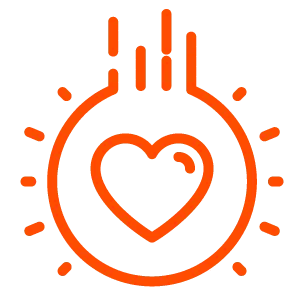 Get in touch with your uniqueness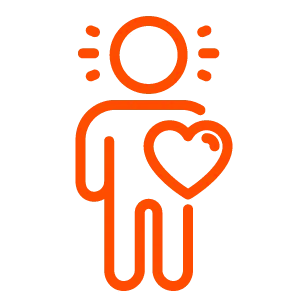 Transform yourself & others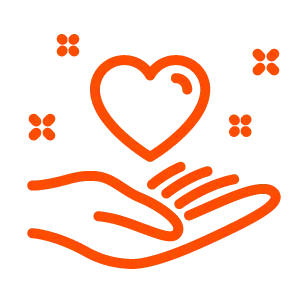 Get inspired & feel connected
Learn from the best mentors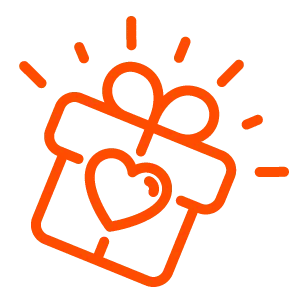 Receive practical tips & guidance
You chose to be here during this time where the old is breaking up and the new is emerging. In your soul you know you want to be part of this.
Michael Beckwith
THIS SUMMIT IS FOR YOU TO RISE UP!
We are convinced that you are a creator. And only you can master the art of true inner fulfillment. You hold the infinite potential to be happy, healthy, and wealthy - potential that is just waiting for you to be unlocked. We have made a commitment to search for the best teachers, mentors, techniques, and methods for you from across the world and to bring them directly into your home!
We use all of our knowledge, experiences, ideas and put our heart and soul into making this online event happen to offer you an unforgettable experience. Get excited about this new and unique program and your own journey of rising up! Are you curious? Then join us now!
How do I register?
Simply sign up with your email address using the registration form on this page. That's all.
When and where does the conference take place?
The conference takes place in the comfort of your own home. You will receive a daily email from September 15 to September 24, 2021 at 5:00 am with the links to the day's video content.
How much time have I got to watch the videos?
You will be able to access the content for 48 hours free of charge and at your leisure from your computer, smartphone, laptop or tablet. You will be given an option to purchase all the material and rewatch it as often as you like.
Is participation really 100% free?
Yes, your participation is 100% free of charge!
Why are there thAt many speakers? I will never be able to get through everything in 10 days
We are aware that with this amount of video and audio material, it is almost impossible to get through everything in 10 days.
Our idea is to provide you with a "buffet" of presentations by the world's best experts, leaving you to choose which messages you resonate with the most. This way, you can access your individual program.
To make this choice a little easier for you, we will provide a short biography of the speaker beneath each video. We also recommend that you listen to/watch 2-3 minutes of a video and then decide if you want to watch the rest of it.
What topics will be covered?
All videos surrounding the subject of how we can rise up to create a better future. Here are some examples of the topics covered:
Motivation
Personal Development
Meditation
Mindfulness
Life Purpose
Spirituality
Consciousness
Business / Entrepreneurship
Sustainability
Psychology
Philosophy
Sociology
Shamanism
And many other subjects...
How can I tell my friends about this online conference?
After registering, you will have the possibility to recommend the conference to others by pushing a single button. You will get a direct link after signing up.
I have a large reach and would like to professionally promote the conference. What do I have to do?
Be one of our special affiliate partners and receive a commission on every downloadable package sold. Click here to find more information about it: affiliates.