WE INVITE YOU TO SHARE OUR MESSAGE AND GET REWARDED
You have a large reach (email list / social media / high traffic website) and would like to professionally promote this event?
Be one of our special affiliate partners and earn up to 50% commission on every product you sell.
Just follow these easy steps:
1. Send us an email
Please contact us directly and we will create personalized & customized links to track your promotion:
2. Download the materials
After checking your request we will send you  the graphics and copywriting templates for your newsletter, social media channel or website.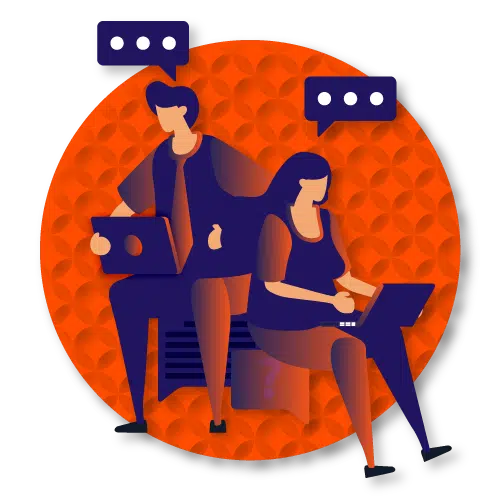 3. Start promoting!
 Now you can share our free online summit using the promotion materials and your personalized & customized links.
Don't miss the opportunity to earn up to 50% commission as an affiliate partner!
How do I make a commission from the free product?
Your referrals will be tracked via your personalized & customized tracking link. Each user that registers using your unique UTM link will be tracked by cookies, and if they purchase the product after watching it for free, you will get a commission for that sale at the end of the sales period. No commission will be given for watching just the free videos.
Will I automatically get my commission?
By law we are required to provide a 14 day money back guarantee, your commission will be finalized once this period is over and the user has not returned the product.
What are the conditions to be accepted into the affiliate program?
We are looking to partner with individuals and organizations who share the same values as us. If you have an existing social media presence or company that focuses on personal development, spirituality, healing or any other topics from the summit we would love to have you join our program. Please note we are not looking for sales agents, but rather those who seek to make the world a better place.
Do I need to make my own materials/posts?
After your application has been accepted, you will be able to download graphics and suggested text drafts from us, that you can choose to personalise and use in your promotion.
How often am I required to promote the product?
There is no restriction, however a frequency of new posts/emails 2-3 times a week during the promotional period has shown the best results. If you are using banners, we reccommend you keep them in focus during the whole promotion, and possibly refresh them with different graphics once a week.