WE COULD NOT OPEN YOUR ACCOUNT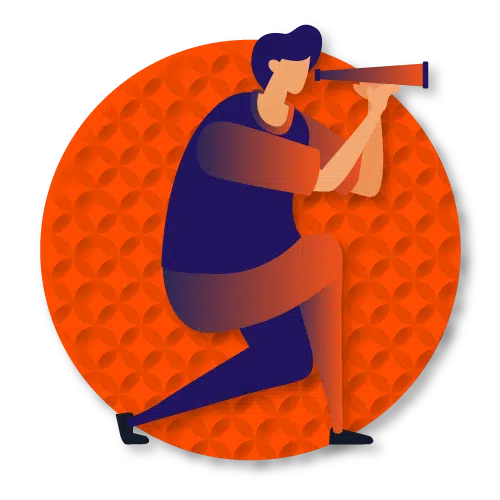 Sorry! Unfortunately, we could not find your registration.
To access the free material you first need to sign up and confirm your registration.
Are you sure you are already registered?
Please check the mail you have received from fourwinds@thefourwinds.com and confirm your registration.
Also check your spam and promotion folders.
Please note that if you have registered on another device or you cleared your cache since then, our website might not be able to track your registration. Be sure to register using the device you will access the free content on.