Please confirm your registration!
We sent you an email with a registration link
THESE ARE YOUR NEXT STEPS TO CONFIRM YOUR REGISTRATION:
1. Check your email
Please check your email now, open the email sent by fourwinds@thefourwinds.com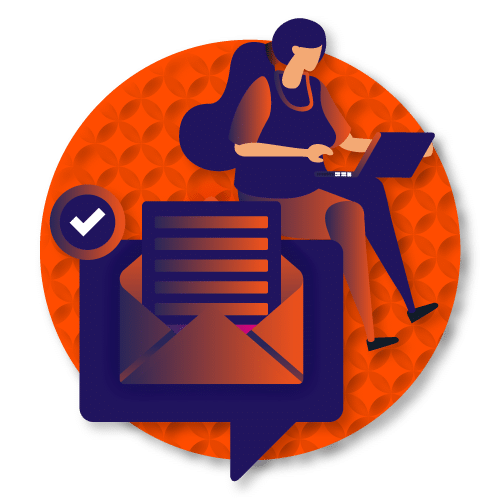 2. Click on confirm button
To see the free content confirm your registration by clicking on the registration link in the email.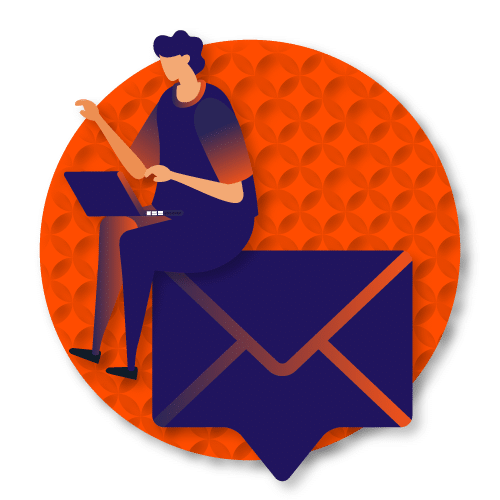 3. Move email to main inbox
If you can't find the email, please check the spam and promotions folder and drag the email to your inbox.
it HAS been 2 hours and I still haven't received an email
Please check your spam folder. If you use Gmail, you should also check the "Promotions" or "All emails" folder. For best performance, save our email address fourwinds@thefourwinds.com in your contacts to ensure you will see our messages.
THERE IS still no sign of THE email even checking MY spam and promotion folders
If you haven't received anything from us in your inbox after more than two hours, contact us at support@thefourwinds.com
Why do I need to confirm the registration Link?
We want to make sure, that the person registered is really you and that your email is not used by unauthorized third person partys.