Debiting will be performed by Digistore24
You will receive all further information by email. 
THESE ARE YOUR NEXT STEPS:
Read your e-mail
You will shortly receive an email from Digistore24 with a confirmation.
OPEN THE LINK
Log in with your access data!
You have received it in a separate mail.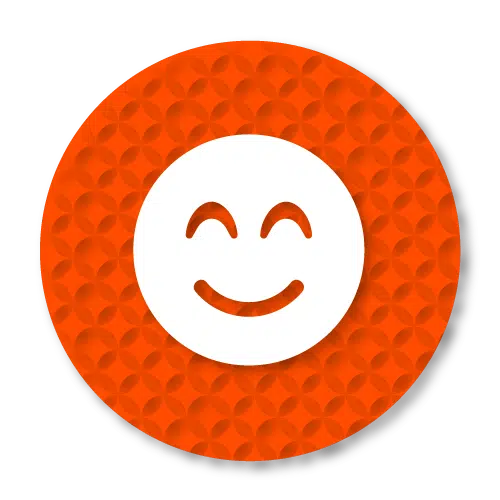 ENJOY!
Now you have access to all summit videos and many great bonuses!
To make the most out of it, watch the  videos in a quiet place and take some notes.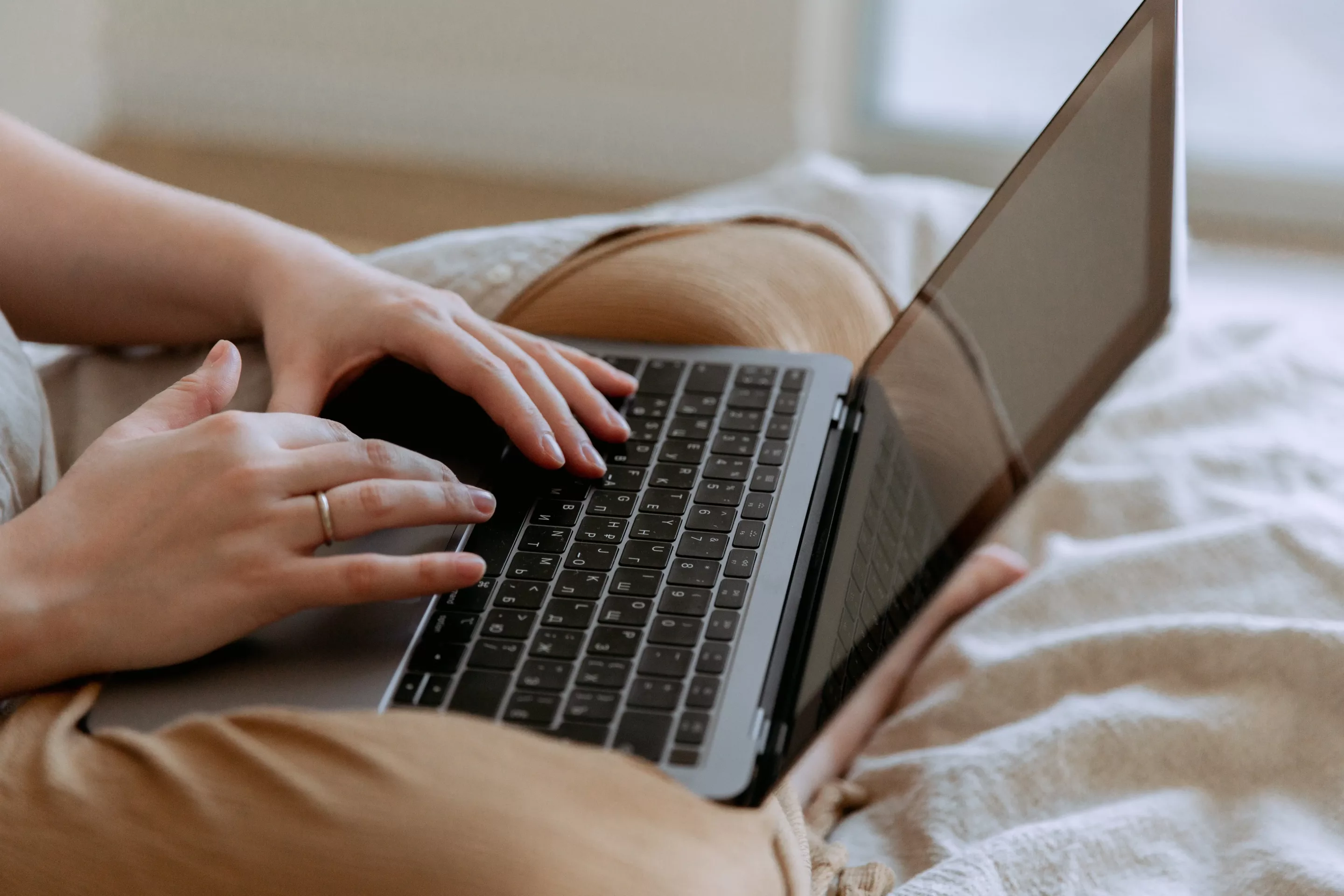 DIDN'T RECEIVE AN E-MAIL FROM US?
Have a look in your spam or junk mail folder.
To prevent our mails from ending up there, save the email address fourwinds@thefourwinds.com in your contacts.